Stay Connected
Department of Geosciences
Florida Atlantic University
777 Glades Road, Boca Raton, FL 33431
Phone: 561-297-3250
Campus Map
About the Program and Industry
The Department of Geosciences at Florida Atlantic University is housed on the Boca Raton campus and offers undergraduate and graduate degrees in various subfields of the geosciences. The three main areas of focus in the department are earth systems science, human-environmental systems and geo-information science.
We are proud of the research specialties that we have developed in hydrogeology, paleontology and paleo-environments, human-environmental modeling, and urban and regional development. The Department places a strong emphasis on fieldwork, GIS, remote sensing and other analytical techniques in geospatial modeling, and encourages interdisciplinary research.
Highlights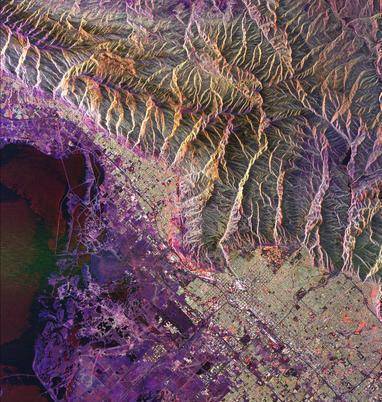 NEW: Online Programs
MS in Geosciences, BA in Geosciences, BS in Geosciences and GIS Certificate  Learn More
Geosciences now offers  online M.S. in Geosciences, B.S. in Geosciences with a Geography focus and B.A. in Geosciences with a Geography focus degrees that will give students an understanding of not only where phenomena are located upon the Earth's surface, but how they came to be there. Geographic Information Sciences (GIS) is emphasized to analyze these spatial relationships.  
Also available to all students are fully online GIS Certificates. 
 Meet Maria Fadiman, Ph.D., Ethnobotanist   
Faculty and Student Research
Associate Professor, Dr. Scott Markwith's helps save wild animals
Associate Professor, Dr. Scott Markwith's research is helping save wild animals from the dangers of busy highways. His research on roadways throughout Florida showed container screens are solutions for highways with the transit of wild animals in areas such as Brazil. Read more here
The New York Times discusses the research in an article with
Dr. Markwith's colleague, Dr. Julio Cesar de Souza.
Read more here
Matt McClellan: A Better Way to Probe Peat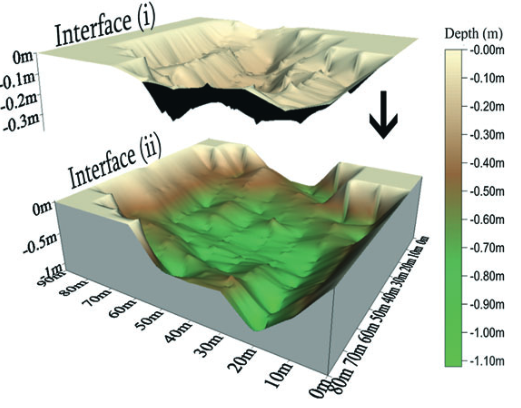 Ph.D. Student Matt McClellan employs a technology called
ground-penetrating radar (GPR), which uses high-frequency radar pulses to quickly and noninvasively create below-the-surface images. Matt and his team led by Dr. Xavier Comas used GPR to determine the volume of peat in several depressional wetlands in the Disney Wilderness Preserve in Florida.   https://doi.org/10.1029/2018EO089929